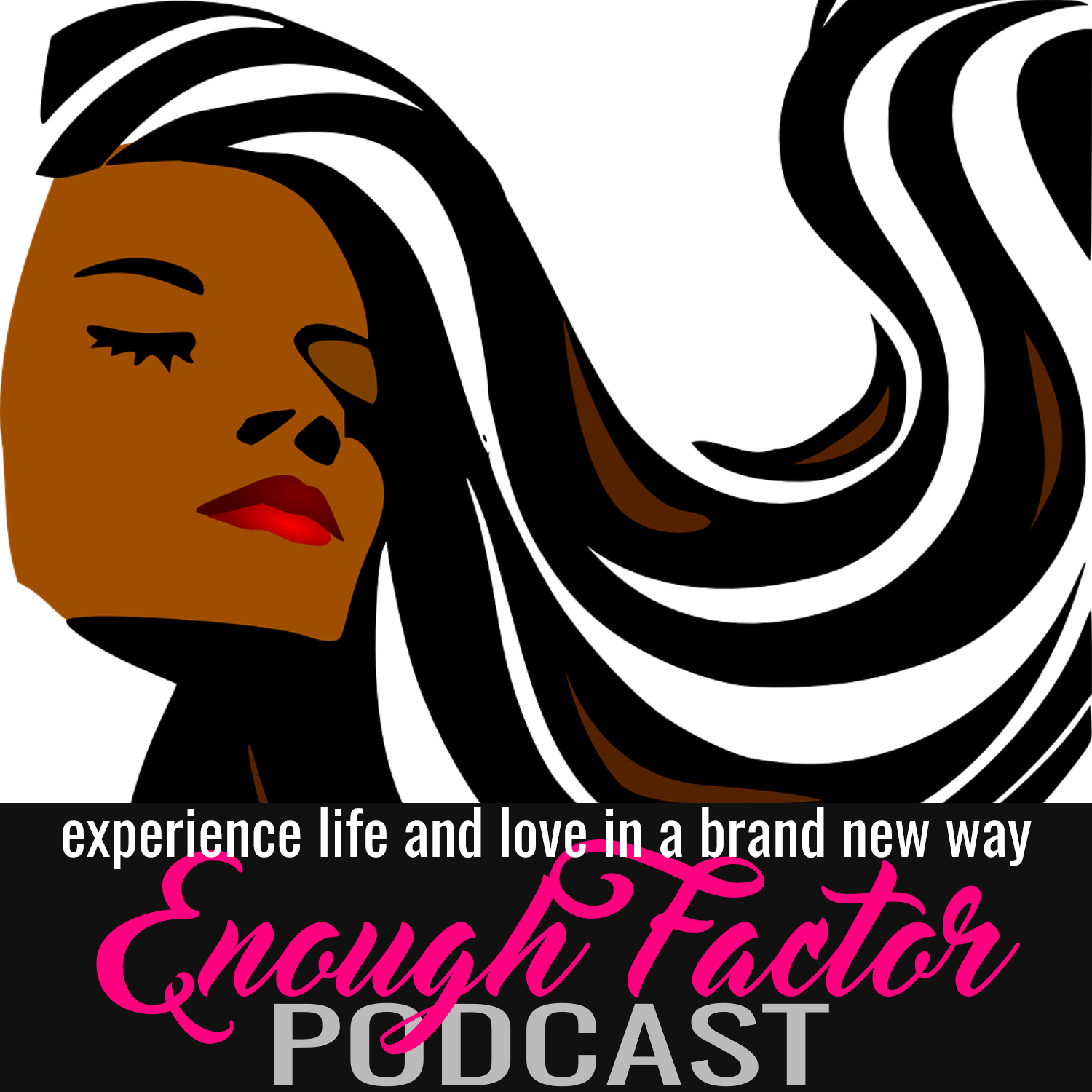 You're really feeling this person and think that they might just be "the one," but they tell you they are bipolar.  What do you do?  May is Mental Health Awareness Month and continuing the discussion is none other than my cohost, Dating and Relationship Commentator and Atlanta native Troy Vaughan. In this episode, Troy and I get real and talk about dating and mental health, the normalization of unhealthy mental health in the Black community, myths versus reality, and the importance of seeking a mental health professional at all stages of life.
In this episode, Suzette and Troy talk about:  
Dating and mental health: The irony that most of us face mental health challenges yet feel like dating someone with mental health challenges is "too much"
Normalizing mental health challenges and realizing that certain behaviors are not normal or healthy.
Debunking what mental health looks like within Black culture
The importance of seeking therapy and counseling
Things that made us go hmmm
From Troy:
"If you're out here searching for someone who is completely flawless and perfect, then you're going to be searching for a long time." 
"If you're dating enough, you will find yourself sitting across the dinner table from someone who may have a mental illness, whether they've been diagnosed or not." 
"We need to begin to recalibrate our belief system when it comes to how we choose to deal with mental illness and the stigma regarding mental illness." 
"Don't wait until something happens to go to a medical doctor or counselor, or whatever the case may be. If you feel something isn't quite right, talk to someone, at least be transparent with someone who's a professional." 
"You can still attend church and also make use of a professional counselor." 
From Suzette:
"We all have gone through situations that have caused us to not be as mentally healthy or whole." 
"One in five children struggle with their mental health and 70% of adult mental illness begins during childhood or adolescence, including depression, eating disorders, obsessive compulsive disorder and anxiety disorders." (quoted from article)
"When it comes to mental health, a lot of us are missing subtle cues that our children are not okay."
"We are not mental health professionals, but we experience mental health every second of our lives."
References Mentioned: 
Enoughness Reminder
To a certain extent, all humanity struggles with mental health challenges.  All it takes is one traumatic life circumstance and your mental health is compromised.  There are many women and men walking around with undiagnosed mental illness and oftentimes you don't know until you start dating.  What's important, especially if you really like the person or are really attracted, is to not allow that to seduce you into assuming responsibility for that person.  Determine your boundaries beforehand and hold the individual accountable to taking appropriate self care.  If they choose not to, you have to be prepared to take your heart back and walk away.  
About Troy
Troy Vaughan is a rising persona in Atlanta, quickly becoming a notable speaker and entrepreneur. Pragmatic, electric, and relatable, Troy's energy and point-of-view on topics germane to divorce survivorship and transformation, dating communications, entrepreneurship, and thriving with a chronic illness has made him a promising motivational speaker and thought leader. A former patient of St. Jude's, he is a native of Memphis, Tennessee; holding a B.A. from Morehouse College as well as an MPH from Morehouse School of Medicine. His catch phrase "Achieve with a Vengeance", a message of unyielding determination and staunch self-efficacy in the face of adversity, is both inspiring as well as galvanizing. He is the co-founder of a widely growing organization and online community, RING|SIDE, where men and women enter the ring to debate issues like chronic singlehood, marriage, and divorce.
What were your aha moments?  We'd love to hear them!
To dive more deeply into today's episode or to get answers to specific questions, join other Enough Warriors at Enough Factor Connect.
Interested in being a guest?
We've made it easy peasy!  Click here and someone from our team will contact you!
Interested in my free audio?
Instantly access "How Dating Mr. Wrong Led Me to Mr. Right" now from my official website, www.suzettesolutions.com/ourpodcast
Thank you for listening!
Credits