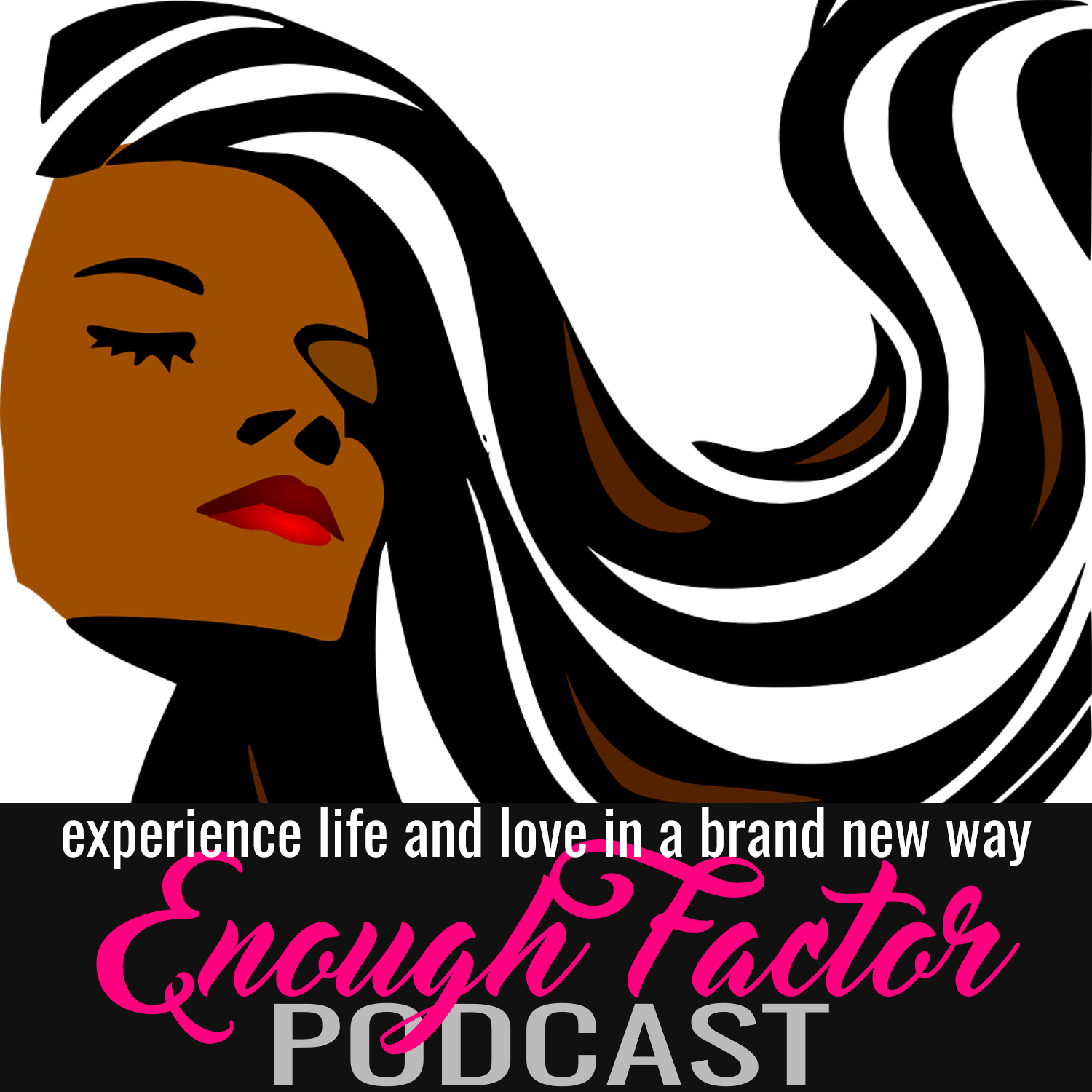 I've had my share of suffering for love, suffering in love, and suffering through love and I gotta tell you, there is nothing redeeming about it.  In this episode, I am forthcoming about finding love and getting married later in life:
The euphoria of it all and the realities of love after it clears.
The thinking you in love and the realization that you've been in love with an ideal, a fantasy of love, that you've looked for someone to be willing in help you preserve it.
That realization typifies the real journey to whether you will surrender the fantasy for real love or surrender real love for the fantasy.
Listen to "S2-E23: From Suffering For Love to Growing In Love".