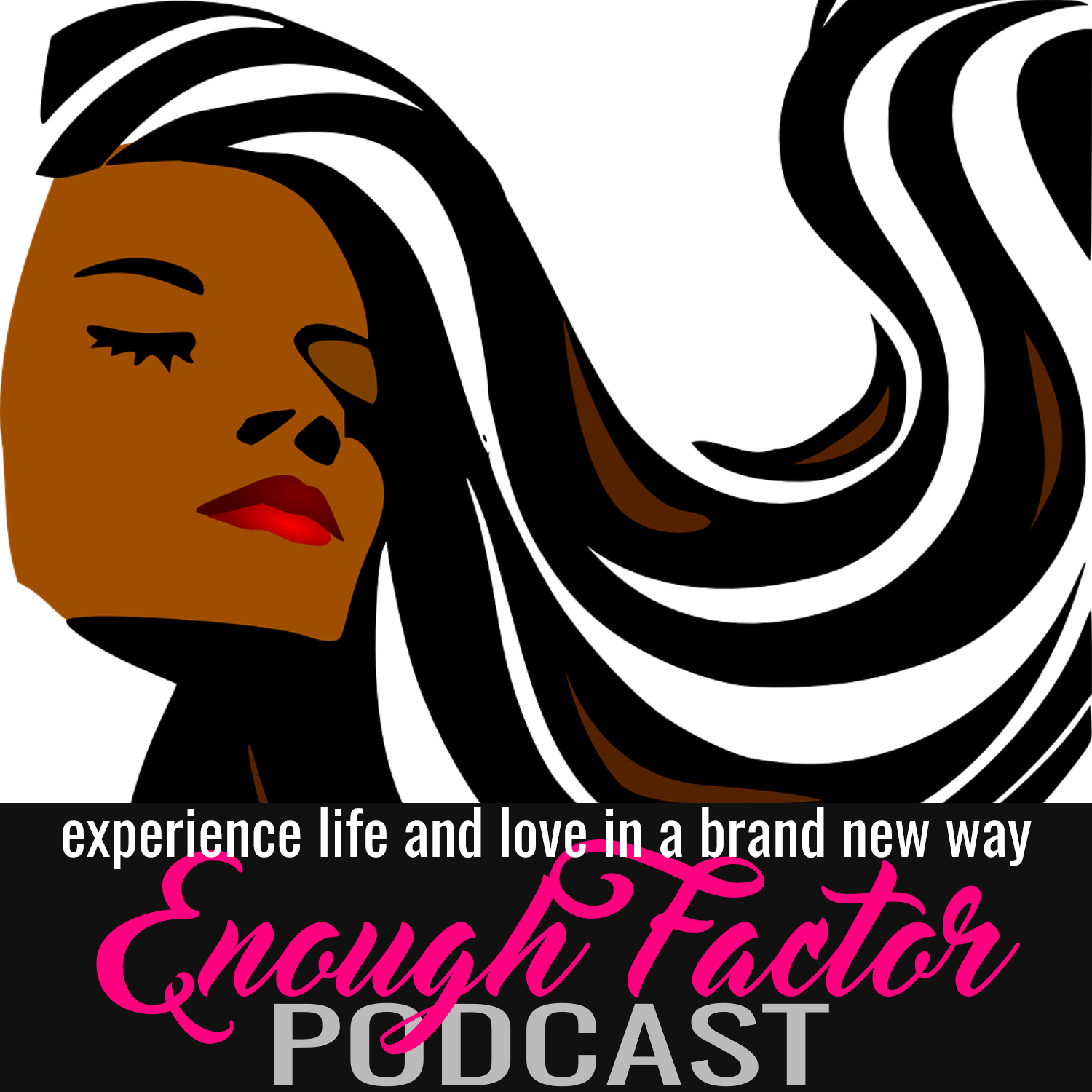 What makes smart women pursue relationships with wrong men? What makes them stay?  Listen as Brya Potter and I talk about it and God's intervention: perfect grace for imperfect believers. 
Brya shares 4 red flags and a dream that she ignored.  Of all the conversations about relationships I have had, what makes hers stand out is her willingness to go deeply into her story:  The imperfect truth that creates a Space for Grace.
Listen to "S2-E22: Perfect Grace for Imperfect Believers".