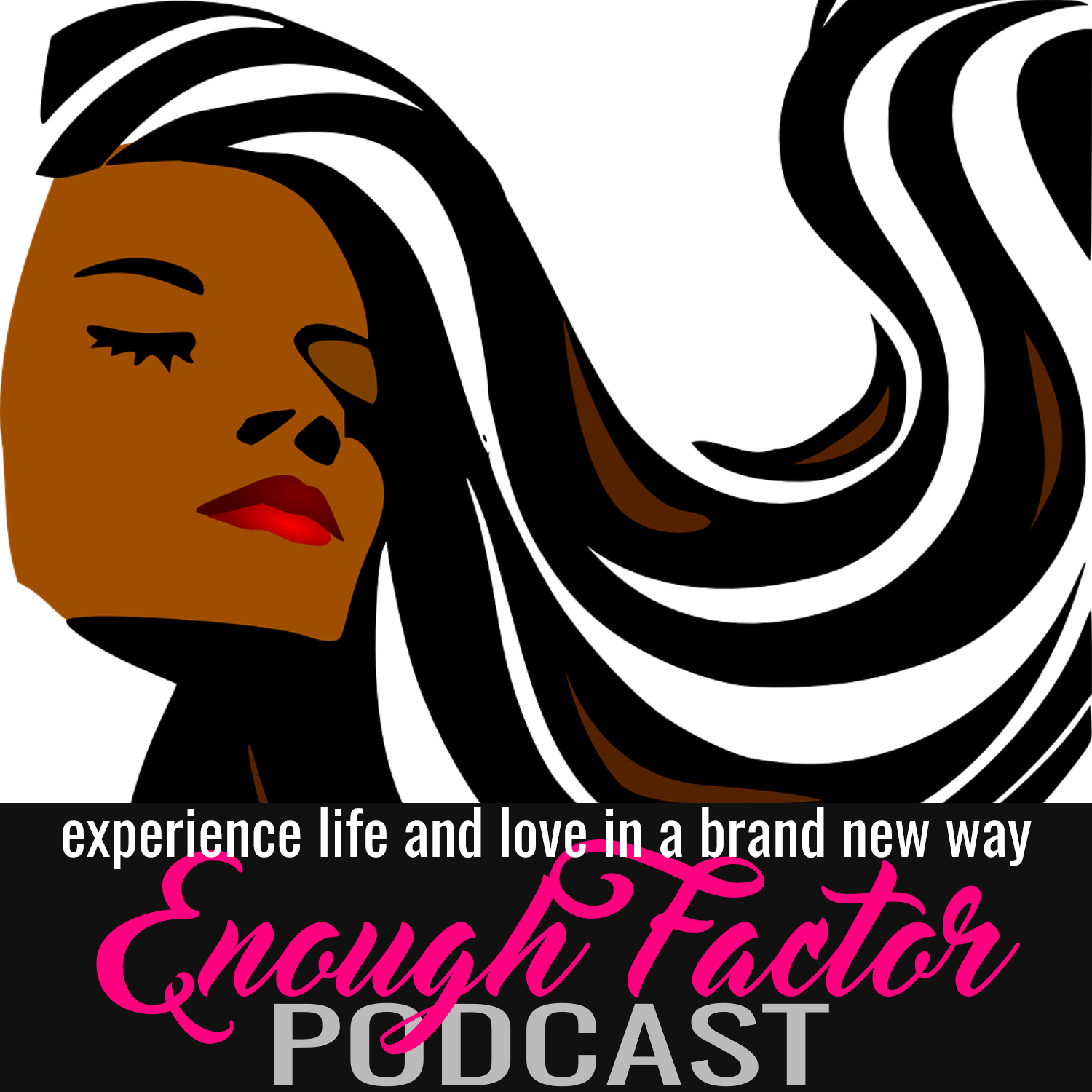 Our second Queen of Unstoppable is "The Business Plug" Linda Murray Bullard.  Linda comes through with business strategies for grown entrepreneurs.  If you are still sweating the small stuff, this interview will help you get out of your own way!
She tells you why you need to: 
Erase needy people from your calendar to make room for customers
Increase your value instead of lowering your price
A fail-proof formula for determining the price of your products and services
Stop the bargain shopper mentality and start investing in your business
...and much more
Before graduating with her MBA from the University of Tennessee at Chattanooga in 2017, Linda was already a business strategist and the owner of LSMB Business Solutions, LLC. She regularly facilitates business classes for those looking to start their own business. She is a sought-after speaker and business subject matter expert. She has been featured on ABC, NBC, and CBS affiliates, as well as several local and national radio talk shows, such as Phoenix Woman and World Staffing, in London England.
Linda leads with what she knows and doesn't let the current reality intimidate her.  It's her poise and clarity in the midst of uncertainty that brings light to everyone lucky enough to be in her presence and assures her clients a seamless rebound in life and in business.
CONNECT WITH LINDA
If your business is in free-fall because of the economy, the pandemic or you need a strategy for a problem that has you scratching your head, here's how to connect with Linda:
Linda Murray Bullard, MBA, CSSP, PMP
"The Business Plug"
Certified Social Media Marketer
LSMB Business Solutions, LLC
Chief Business Strategist & Professional Speaker
Author of "The Well Ran Dry: Memoirs of a Motherless Child"
and the  "Building Your Own Business" Series
Website: http://getthebusiness.org
Office (423) 752-0673/ Cell (423) 838-3117
Follow her on FB, Pinterest, LinkedIn, Pinterest, and Twitter
LET SUZETTE HELP
Suzette Vearnon has survived quite a few things during her 60 years on this planet.  And it is from that well and her training as both a life coach and relationship solutionist that she helps high achieving women and the men who love them navigate through all the misinformation about who they are, whose they are and why they are and gets them in touch with what makes them enough in life and in love.  Her patented MusicMath Approach amplifies your voice, your value and your vision so you can experience life and love in a brand new way.  
During this coronavirus (COVID-19) crisis, she will be offering coaching sessions on a sliding fee scale.  So if you need someone to talk with who will not judge you but will be a source of encouragement and a reminder that who you are, whose you are and why you are is more than enough to overcome  your current circumstances, here's how to get in contact with her:
For first-timers, the first hour of our session is free.  Just click here to get on my calendar.  If you do not receive notification immediately, send me a direct email at suzette.vearnon@suzettesolutions.com and I'll confirm within 24 hours.
For return customers, click here.  Provide your first name and email where you'd like the information sent and you'll get my sliding fee scale breakdown.  Make sure to check your email and your spam folder for an immediate response. 
OTHER OPPORTUNITIES TO CONNECT WITH SUZETTE
Facebook:  www.facebook.com/yourcoachsuzette
Twitter:  www.twitter.com/yourcoachsuzett
Instagram:  www.instagram.com/yourcoachsuzette
Website:  www.suzettesolutions.com
Email:  suzette.vearnon@suzettesolutions.com
SUBSCRIBE
To get notifications of new episodes or to dive more deeply into today's episode, subscribe, post your questions and comments.  Suzette responds to the questions and comments personally.  And while you're at it, leave a review. 
Thank you for listening!
CREDITS
Music by DH The Composer https://linktr.ee/dhthecomposer
Cover Design by Odyssey Administrative Services, LLC https://www.facebook.com/odysseyadministrativeservices
Photo from the gallery of royalty free photo options on Pixteller.com