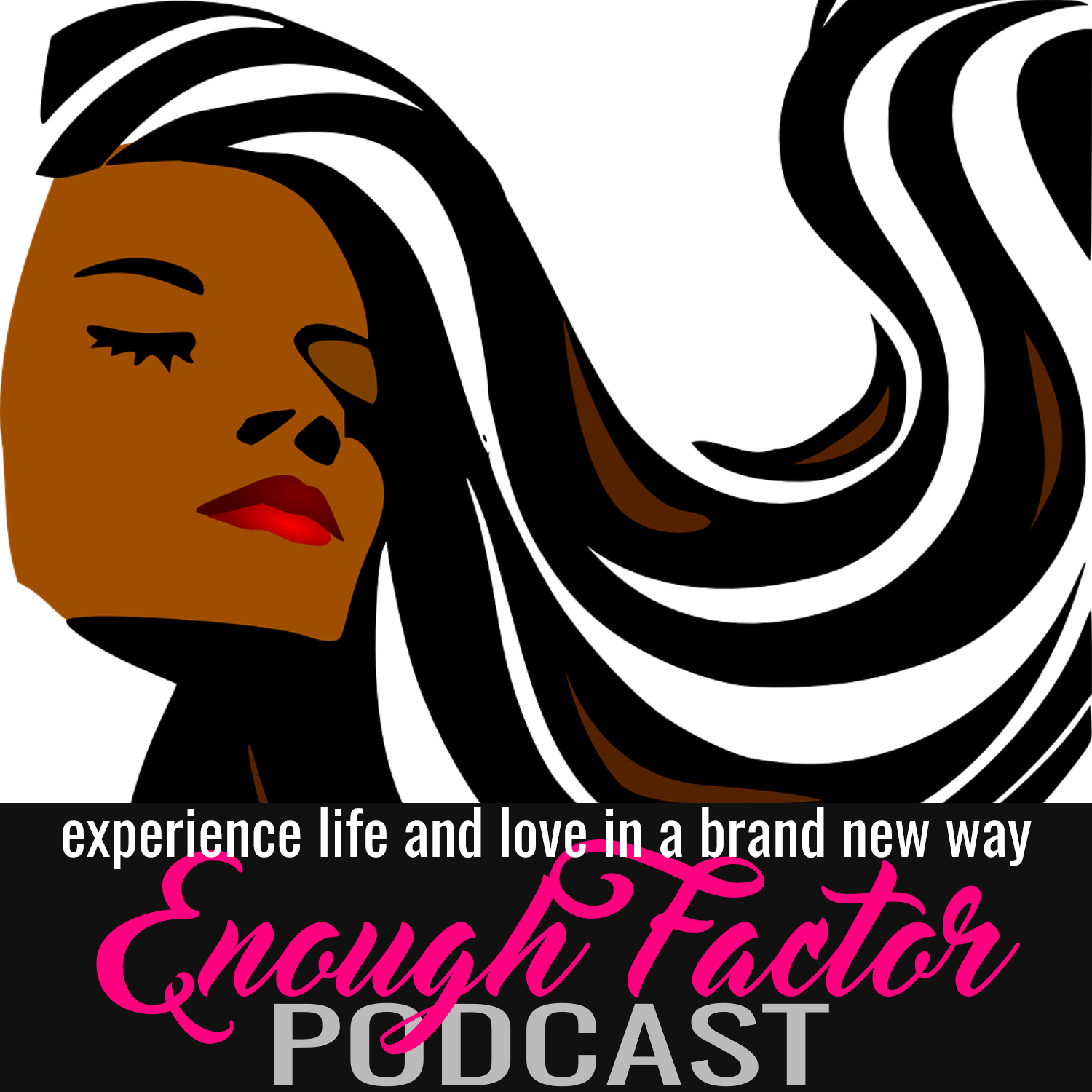 Despite loving what you do, being constantly told how to sit, how to stand, whether you're wearing the right lip color or if you're too dark for a role can take its toll. 
Continuing our Mental Health Awareness Series is none other than Theatre and Film Actress Germôna Sharp.  In our honest talk, Germôna talks about her journey of enoughness and how she learned it's okay to not be okay.
Listen to "S2-E08: It's Okay To Not Be Okay".