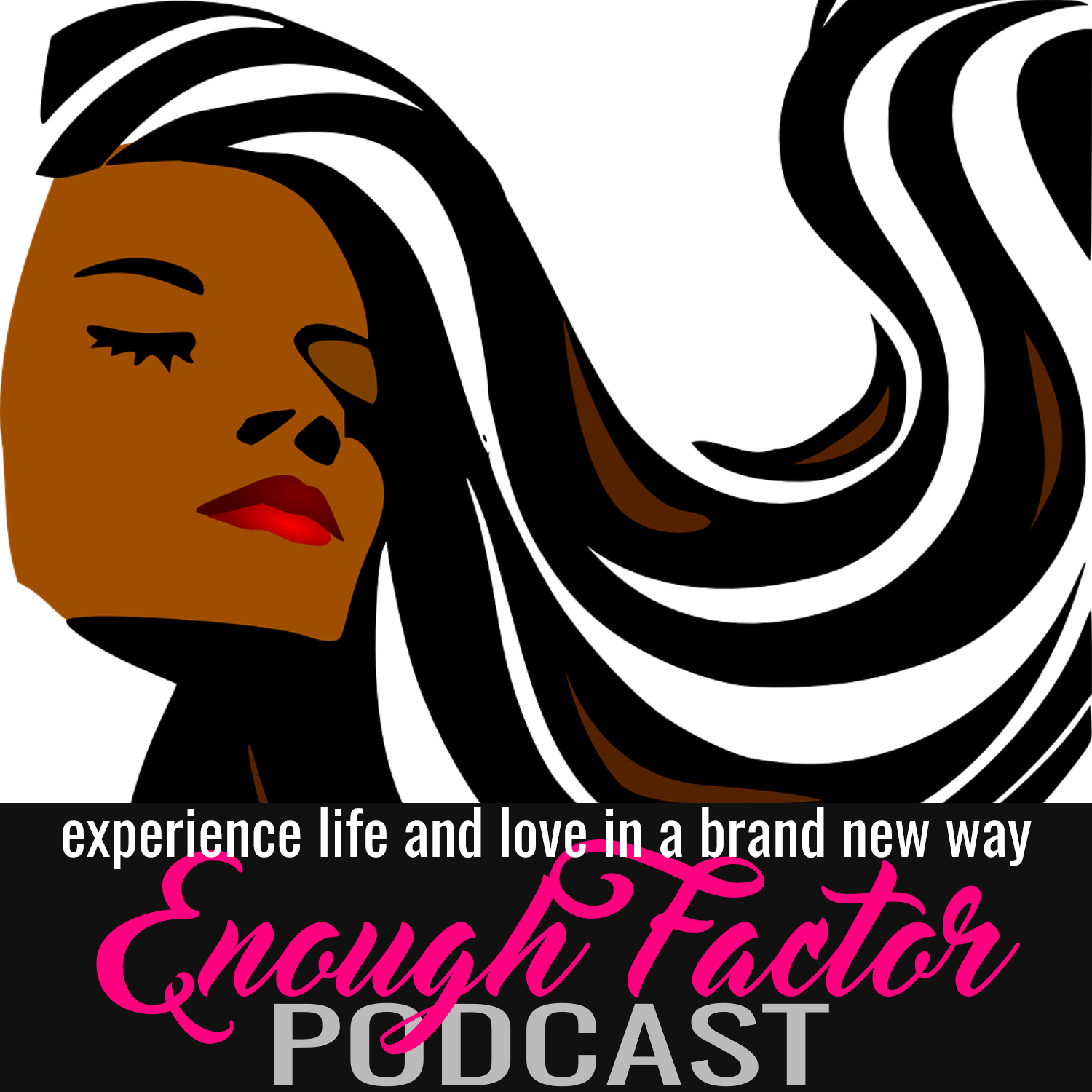 Do you feel compelled to defend yourself when you feel you've been done wrong?  When you enter a new situation, do you feel you need to prove yourself?  In this, her 24th episode, Suzette concludes Season One with an honest examination of what motivates our responses.
Sharing from her own experience, Suzette raises the most important question:  WHO ARE YOU?  Not the you who feels threatened or the you who feels he or she has  something to prove, but the you whose presence requires no validation. 
In her thoughtful and penetrating style, Suzette explains why: 
the who behind who you are has nothing to prove, but everything to be
the invitation to the room qualifies you to be in it
the struggle isn't with others as much as it is with yourself
writing a different definition of what makes you enough is essential
...and much more
More About Suzette
On March 17th, Suzette started her podcaster journey. At the time, she knew nothing about podcasting except she wanted a platform where she could speak to a broader audience.  Everyone who has downloaded, subscribed and commented have been an integral part of her journey. Together, you've downloaded this podcast 943 times! Not too shabby for Season One!
She's taking a break for a few months, but look for Season Two the Spring of 2020.  In the interim, she and her team will be talking to subscribers and listeners to hear about what they enjoyed, what they didn't, and what topics they'd like to see featured as well as exploring other ways to make this podcast even more relevant.  
Things that made me go hmmm
"I created this situation because I didn't know my value so I let my insecurity bully me into submitting."
"When you're trapped in a mindset of performance, you don't really know the difference between the performer you and the Being you."
"You are not what you do, you are the brilliance behind it."
"When someone asks 'who are you,' it's how you answer the 'I am' that makes all the difference."  
"The struggles as well as the celebrations are to help you to get clearer and clearer about the everything that you bring into this life space."
"If Life offers you the seat, Life has already decided that you belong.  It's your work to find out why Life offered you the seat.  Because if you don't do the work to find out why Life offered you the seat, you will not fully own your space."
References Mentioned
India.Aire song "I Am Light"  https://www.youtube.com/watch?v=OL-gxfx2QtY
"What follows I am is what will be."--Joel Olsteen (His book, The Power of I Am, https://www.amazon.com/Power-Am-Words-Change-Today/dp/0892969989)
Enoughness Reminder
You don't need to prove your enoughness, you simply have to own it.  
Tired of doing love and relationships the same way?
Check out our free "Relationship Behavior Questionnaire" at  bit.ly/DoLoveDifferently .  While there, check out ways we help you own your seat.
What were your aha moments? We'd love to hear them!
To dive more deeply into today's episode or to get answers to specific questions, join us at Enough Factor Connect at www.facebook.com/groups/enoughfactorconnect.
Interested in being a guest?
We've made it easy peasy! Go to www.suzettesolutions.com/ourpodcast to "Want To Be A Guest"! and someone from our team with contact you!
Thank you for listening!
Credits
Music by DH The Composer https://linktr.ee/dhthecomposer
Cover Design by Odyssey Administrative Services, LLC https://www.facebook.com/odysseyadministrativeservices
Photo from the gallery of royalty free photo options on Pixteller.com