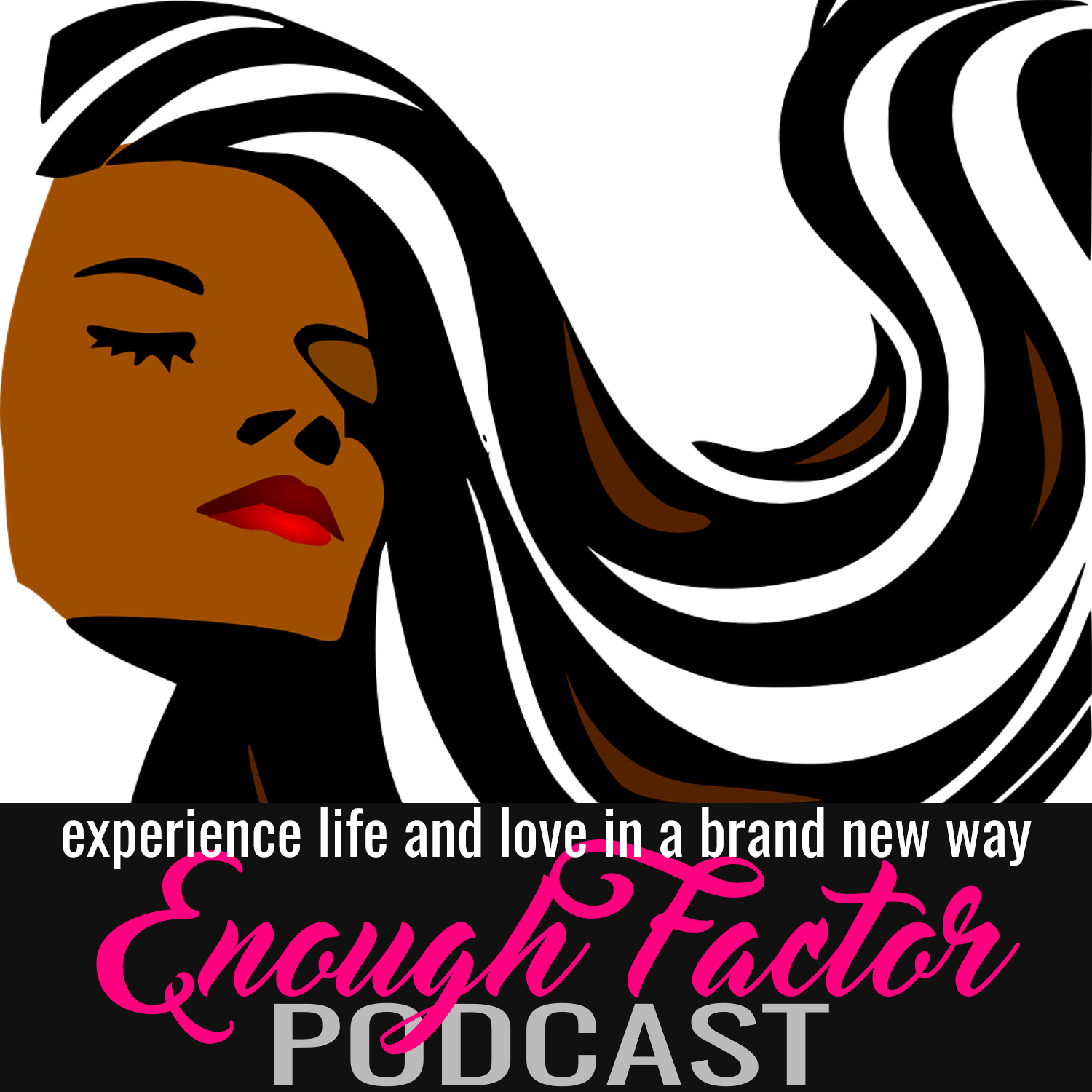 In the middle of abuse and violence, Veronica Pryor-Faciane decided enough was enough! In this episode, she shares her compelling story of triumph over incest and sexual abuse and how she found the strength to break free.  If you've ever wondered if you'll ever break free from the guilt and shame of abuse and violence, Veronica's story will awaken you to your true worth and help you go from worrier to warrior. 
In this episode, Veronica talks about
The discovery of her true mission and how it helped her overcome and move forward from past abuses and violence

Where her determination came from after abuse

How she decided enough was enough in the midst of abuse and violence 

How it's possible to reframe your thoughts and change your mindset in order to move forward peacefully

Her book

God's Diamond in the Rough

and how her upcoming city tour changes the conversation about mental health
Things that made us go hmm
From Suzette:
"Conversion is the conversion of the mind."
"You can't give people what you don't have."
"There has to be something more powerful inside of you that calls out for your breakthrough."
From Veronica:
"I knew that there had to be more in life than just existing."
"Their why doesn't matter to me. I matter more than their why."
"Don't negate your story."
"Look at people at face value, but don't look to people to give you value."
Enoughness Reminder
If you have been abused or violated, it is not your fault.  Just the same, that 5 year old, 10 year old, 25 year old abused you cannot heal without your taking deliberate action to reclaim her true worth.  Veronica's story is a testimony that you don't have to let abuse and violence define you.  Get deliberate about your mental health and don't accept anything less than knowing your true worth.
About Veronica Pryor-Faciane
Veronica Pryor-Faciane is the CEO/Founder of New ID Life Coaching LLC. This wife and mother of four beautiful children authored the newly released book entitled God's Diamond in The Rough (released March 2019). She is also a phenomenal Transformational Speaker and Life Coach. Her mission is to assist as a guide for others to develop a successful roadmap towards their NEW ID and not the identification that was given to them by their parents, environment or various societal factors. This passion was invoked after developing a warrior and not worrier mindset, overcoming 28 years of incest, financial, physical, spiritual and domestic violence suffered at the hands of her birth-father who was a minister.
References mentioned
What were your aha moments?  We'd love to hear them!
To dive more deeply into today's episode or to get answers to specific questions, join other Enough Warriors at Enough Factor Connect.
Interested in being a guest?
We've made it easy peasy!  Click here and someone from our team will contact you!
Interested in my free audio?
Instantly access "How Dating Mr. Wrong Led Me to Mr. Right" now from my official website, www.suzettesolutions.com/ourpodcast

Thank you for listening!
Credits