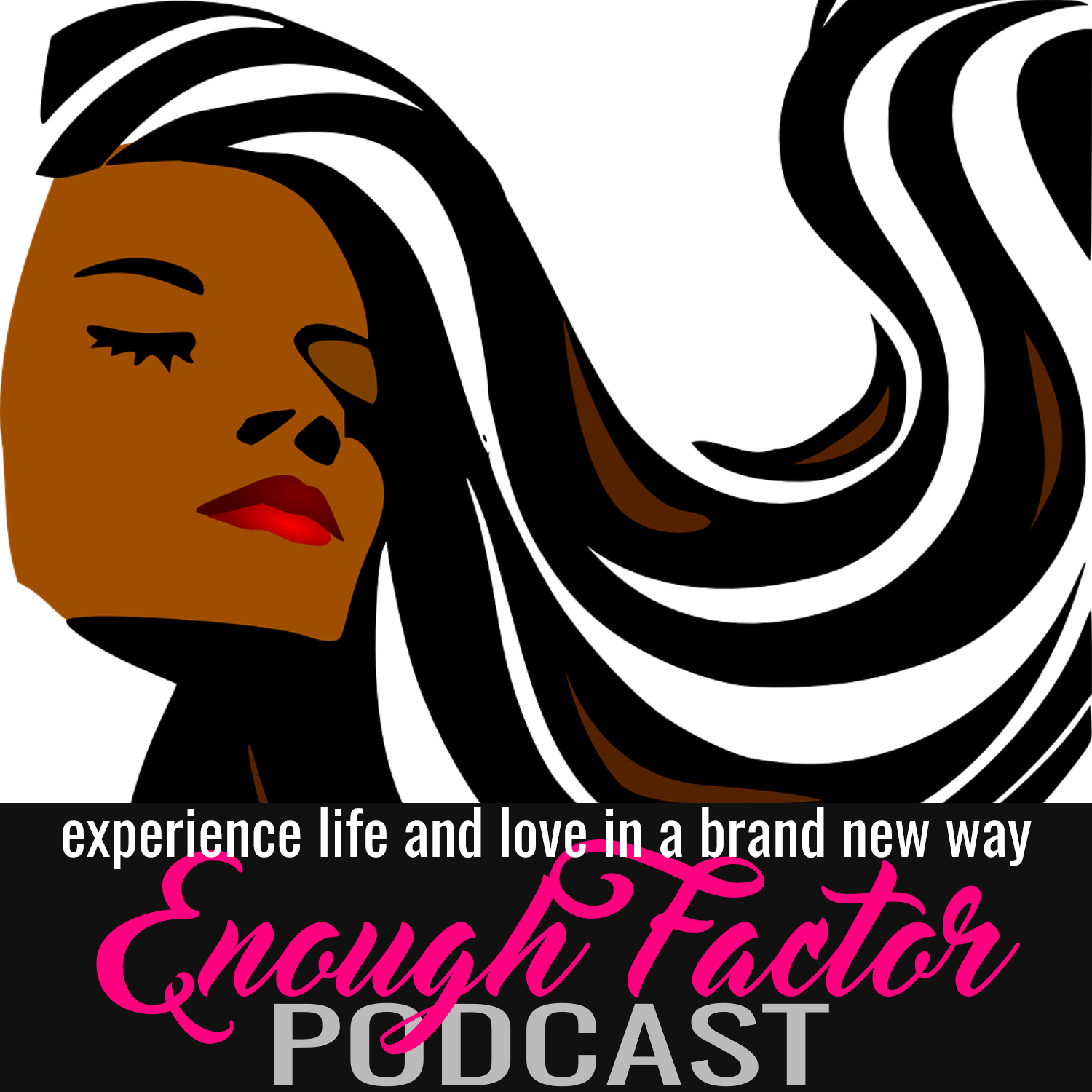 Season Two is all about multiplicity:  going from enough to more than enough.  In true deeper dive fashion, Suzette looks back at her mindset shift that occurred between Season One and Season Two: from losing a major contract to headlining at a 600-seat auditorium.  A look back at a journal entry she wrote on the 4th of July revealed gems that were a precursor. 
Like many who work for themselves, she had grown accustomed to wearing two hats.  One might even call it duplicitous, not in a bad way but in the two-fold way.  She was the one doing the job.  She was also the CEO of the company.  While that dualistic role is common in the early years of entrepreneurship, there comes a time (several times, actually) when its viability requires the leader.  After almost a decade, she finally got it.  She had to let go of the "worker" to be the "leader". 
For anyone endeavoring to uplevel their life, pursue a dream or figure out their new normal, this episode will speak directly to what the journey is all about.  It will help you to see, from a broader mindset and vantage-point, the new definition of you that must be uncovered.
Let Suzette Help
Suzette Vearnon has survived quite a few things during her 60 years on this planet.  And it is from that well and her training as both a life coach and relationship solutionist that she helps high achieving women and the men who love them navigate through all the misinformation about who they are, whose they are and why they are and gets them in touch with what makes them enough in life and in love.  Her patented MusicMath Approach amplifies your voice, your value and your vision so you can experience life and love in a brand new way.  
During this coronavirus (COVID-19) crisis, she will be offering coaching sessions on a sliding fee scale.  So if you need someone to talk with who will not judge you but who will remind you of who you are, whose you are and why you are, here's how to get in contact with her:
For first-timers, the first hour of our session is free.  Just click here to get on my calendar.  If you do not receive notification immediately, send me a direct email at suzette.vearnon@suzettesolutions.com and I'll confirm within 24 hours.
For return customers, click here.  Provide your first name and email where you'd like the information sent and you'll get my sliding fee scale breakdown.  Make sure to check your email and your spam folder for an immediate response. 
Other Opportunities to Connect With Suzette
A Zoom POW WOW: From Talking To Communicating

On Sunday, March 29, 2020 at 3:00pm EDT, Suzette will host a Zoom POW WOW for those who feel isolated or for those who need a break from too much togetherness called "From Talking To Communicating." 

If you are finding communicating your needs a challenge, this gathering can help you to create your new normal, one right decision at a time.   
Suzette is reinventing her local seminars into online ones.  

If you want to have input into her DO YOU SPEAK MALE: Understanding the 5 C's of A Man's Language  Online Seminar while it is in Beta,  CLICK HERE .  

The benefit of participating now is :

--giving insight and input that tailors to your needs

--helping produce something that will help others

--test-driving it first at a significant discount 

Interested?  CLICK HERE!
Subscribe
To get notifications of new episodes or to dive more deeply into today's episode, subscribe, post your questions and comments.  Suzette responds to the questions and comments personally.  And while you're at it, leave a review. 
Thank you for listening!
Credits
Music by DH The Composer https://linktr.ee/dhthecomposer
Cover Design by Odyssey Administrative Services, LLC https://www.facebook.com/odysseyadministrativeservices
Photo from the gallery of royalty free photo options on Pixteller.com