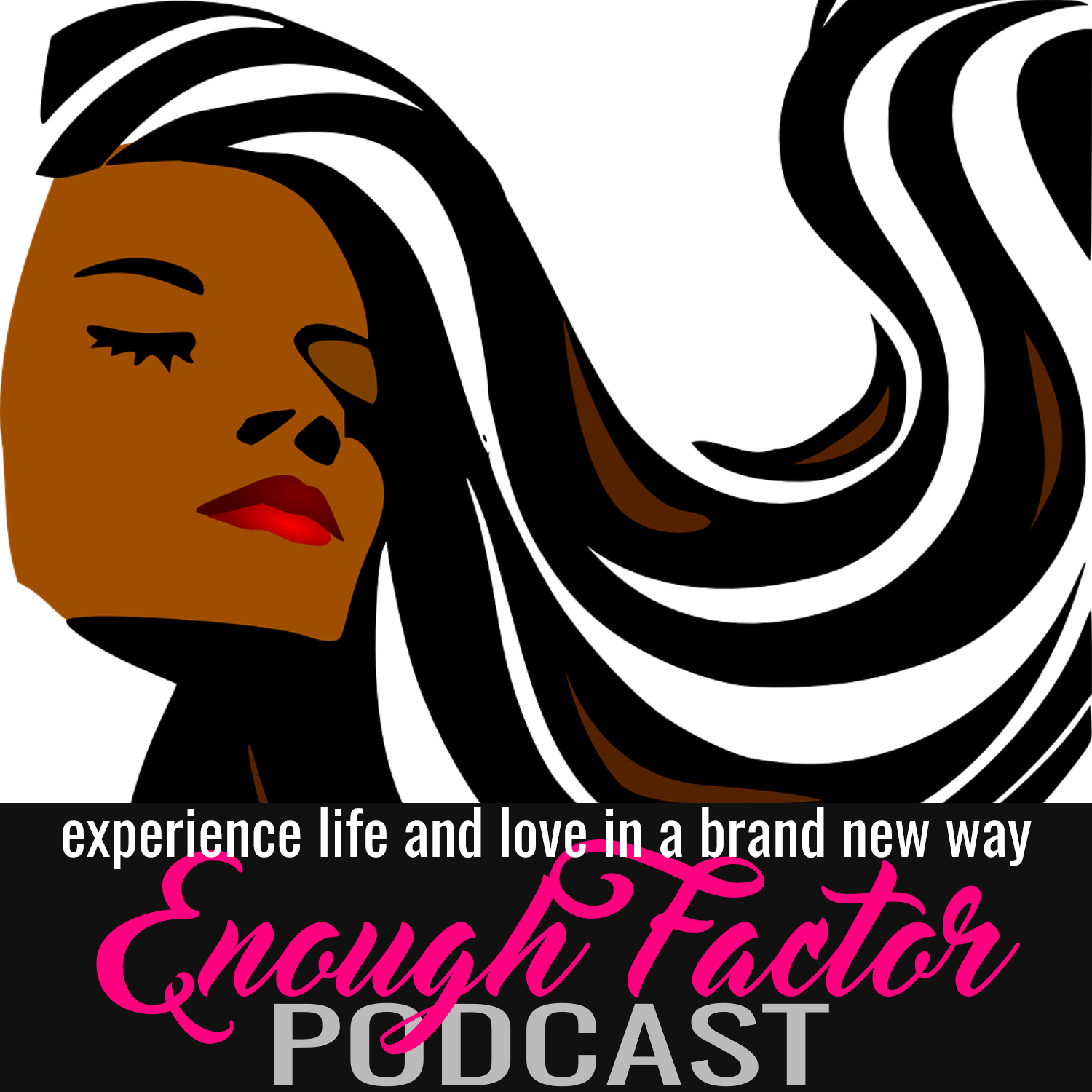 Why does it seem so hard for some to leave a toxic situation behind? In this episode, Suzette discusses why it is important for high achieving women to recognize when life offers them an out and to take it without hesitation. Suzette also shares, in the most honest possible way, how changing your mindset is key to overcoming the question, "Am I enough?" when something holds you back from leaving. Wait for her to reveal that one thing that can finally set you free.
In this episode, Suzette talks about
How staying in a bad situation too long is a waste of time

The things that hold us back from leaving a toxic environment

The amazing power of changing your perspective

How coaching helped her see the wealth in a side hustle

Mindset and its connection to how you feel about yourself and the things you choose to endure
Things that made us go hmm
From Suzette:
"If life offers you an out, then take it."
"You're a high achiever, and nobody can make things happen like you."
"How many of us remained in the most awful situations because we fear losing something?"
"Sometimes you can have more confidence in somebody else's journey than in your own."
"We've been trained, conditioned, brainwashed into thinking it's better to work for somebody else's vision than working for our own."
Enoughness Reminder
Leaving a dreadful situation is not easy, but it can happen when you recognize your true worth. Life opens the door for you because you are enough. When it does, you don't have to ask anymore.
About Suzette Vearnon
Your Relationship Solutionist Suzette Vearnon is the creator and host of Enough Factor Podcast, an extension of her MusicMath®Approach for Dating and Relating. The podcast focuses on Three Critical Factors of Enoughness: 
Your Voice

Your Value

Your Vision  
 To dig deeper into the topics and to provide a safe place for individuals on their enough journey, Suzette formed the Enough Factor Connect group. There, high achieving women can redefine what makes them enough on their own terms. Every product and service in her suite of offerings carries her IN-Powering message.  
References mentioned
Enough Factor Connect Facebook Group
What were your aha moments?  We'd love to hear them!
To dive more deeply into today's episode or to get answers to specific questions, join other Enough Warriors at Enough Factor Connect.
Interested in being a guest?
We've made it easy peasy!  Click here and someone from our team will contact you!
Interested in my free audio?
Instantly access "How Dating Mr. Wrong Led Me To Mr. Right" now from my official website, www.suzettesolutions.com/ourpodcast

Thank you for listening!
Credits