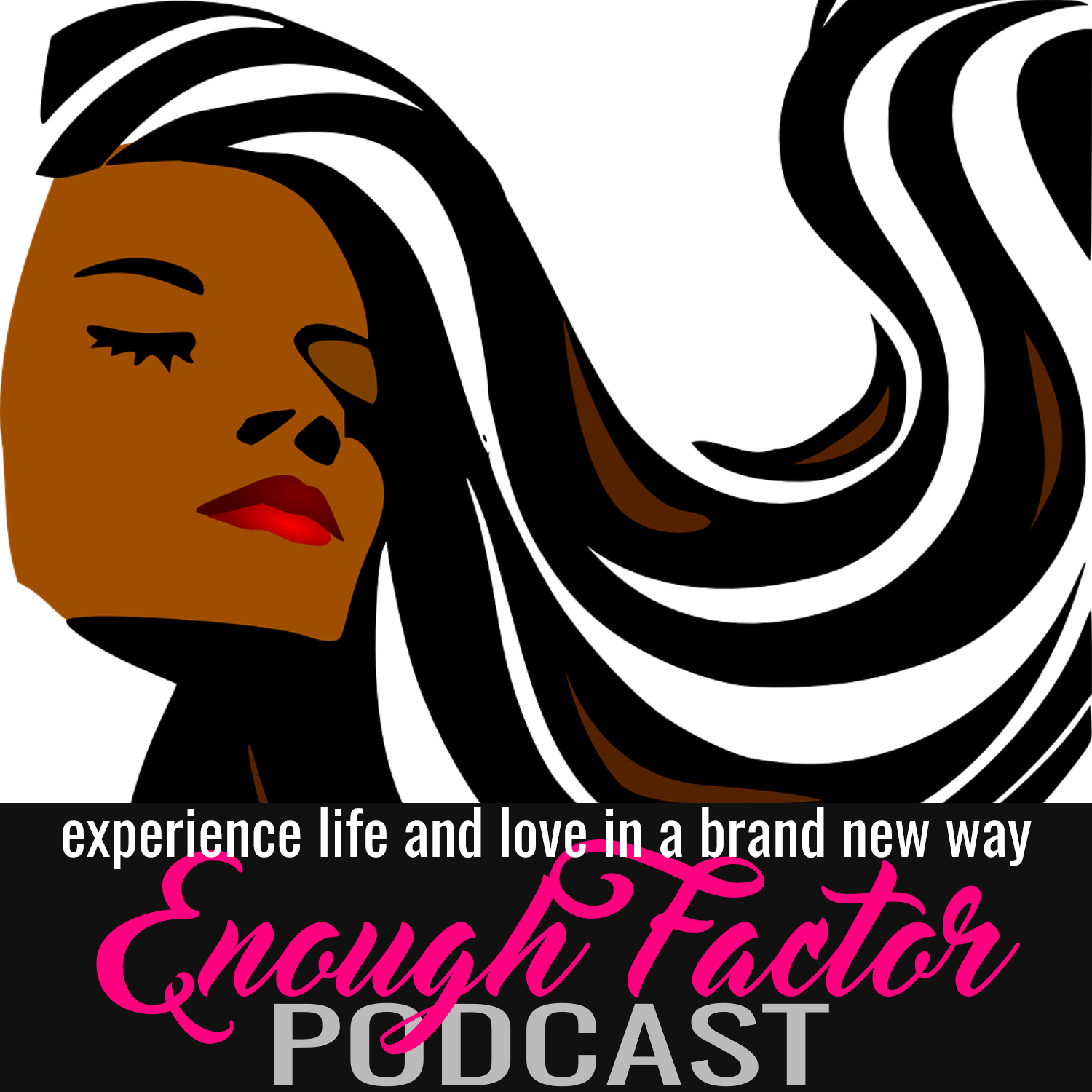 You gave the performance of a lifetime! You sit with baited breath waiting to see if you got the Oscar. Your heart beats so loudly you can hear it as they call out the names. "And the Oscar goes to…", you gasp, YOU! As you mount the steps to the stage, you are filled with exhilaration until you realize you've been the star in somebody else's dream. It wasn't yours!
Stop self-cheating!
From the projects to next level exceptional, Global Publicist and CEO of Epiphany Public Relations, LLC Terry Spicer's destiny was written in the stars! The stars that a young Terry looked up at and the women in her life told her she'd be among. She was built for it. Yet, like many twinkling stars, others saw the benefit in what she could produce for them but could not see the benefit of her vision. This was a burden she carried until she had an epiphany!
Why are you starring in somebody else's dream? Your dream is waiting for you!
With the light all the way on and her pearls around her neck, she set her course for Next Level Exceptional! She has never looked back!
You owe yourself your success!
She started Epiphany Public Relations, LLC and began to weave it into a story telling tapestry that captures attention, builds and bridges goals and brands to targeted and cross appeal markets that delivers winning and sustained results. Her clients have appeared in Black Enterprise, Essence and Jet magazines, radio and print mediums and have appeared on Good Morning America, the CBS Morning Show, NBC Today, CNN, ESPN and the Steve Harvey Show.
Because of her relentless community service and stewardship and desire to impact the greater good, she founded The Sisters Inspiring Sisters Incorporated, The SISI, a 501c3 charity that provides transportation assistance to cancer patients for medical appointments, chemo and radiation toward survivorship. The SISI has helped 1268 CANCER PATIENTS in all 100 counties in NC and 16 states. They've just celebrated seven years!!
She started a leadership development initiative, The SISI Small PEARLS Apprentice Program for girls 7 through high school graduation. PEARLS is the acronym for "Preparing Elegant And Ready Leaders for Success!™" Small PEARLS are taught that "EXCEPTIONAL IS THEIR NORMAL!™" The Program has awarded six Scholarships.
If you are an Academy Award Winner in everybody else's dream, give the award back and save your acceptance speech for your own dream. This episode is your epiphany!
CONNECT WITH TERRY
If you are tired of holding yourself back, here's how to connect with Terry:
Her Book
"Lessons From Her Skirttail"
https://www.lessonsfromherskirttails.com/
Her Website
https://www.thesignaturepearl.com
Her Business
Epiphany Public Relations, LLC
Her Charitable Organization
The Sisters Inspiring Sisters Incorporated
Office: 919-801-4842
Cell: 919-830-9049
"We Fight Cancer One Mile At A Time!™"
LET SUZETTE HELP
Suzette Vearnon has survived quite a few things during her 60 years on this planet.  And it is from that well and her training as both a life coach and relationship solutionist that she helps high achieving women and the men who love them navigate through all the misinformation about who they are, whose they are and why they are and gets them in touch with what makes them enough in life and in love.  Her patented MusicMath Approach amplifies your voice, your value and your vision so you can experience life and love in a brand new way.  
During this coronavirus (COVID-19) crisis, she will be offering coaching sessions on a sliding fee scale.  So if you need someone to talk with who will not judge you but will be a source of encouragement and a reminder that who you are, whose you are and why you are is more than enough to overcome  your current circumstances, here's how to get in contact with her:
For first-timers, the first hour of our session is free.  Just click here to get on my calendar.  If you do not receive notification immediately, send me a direct email at suzette.vearnon@suzettesolutions.com and I'll confirm within 24 hours.
For return customers, click here.  Provide your first name and email where you'd like the information sent and you'll get my sliding fee scale breakdown.  Make sure to check your email and your spam folder for an immediate response. 
OTHER OPPORTUNITIES TO CONNECT WITH SUZETTE
Facebook:  www.facebook.com/yourcoachsuzette
Twitter:  www.twitter.com/yourcoachsuzett
Instagram:  www.instagram.com/yourcoachsuzette
Website:  www.suzettesolutions.com
Email:  suzette.vearnon@suzettesolutions.com
SUBSCRIBE
To get notifications of new episodes or to dive more deeply into today's episode, subscribe, post your questions and comments.  Suzette responds to the questions and comments personally.  And while you're at it, leave a review. 
Thank you for listening!
CREDITS
Music by DH The Composer https://linktr.ee/dhthecomposer
Cover Design by Odyssey Administrative Services, LLC https://www.facebook.com/odysseyadministrativeservices
Photo from the gallery of royalty free photo options on Pixteller.com