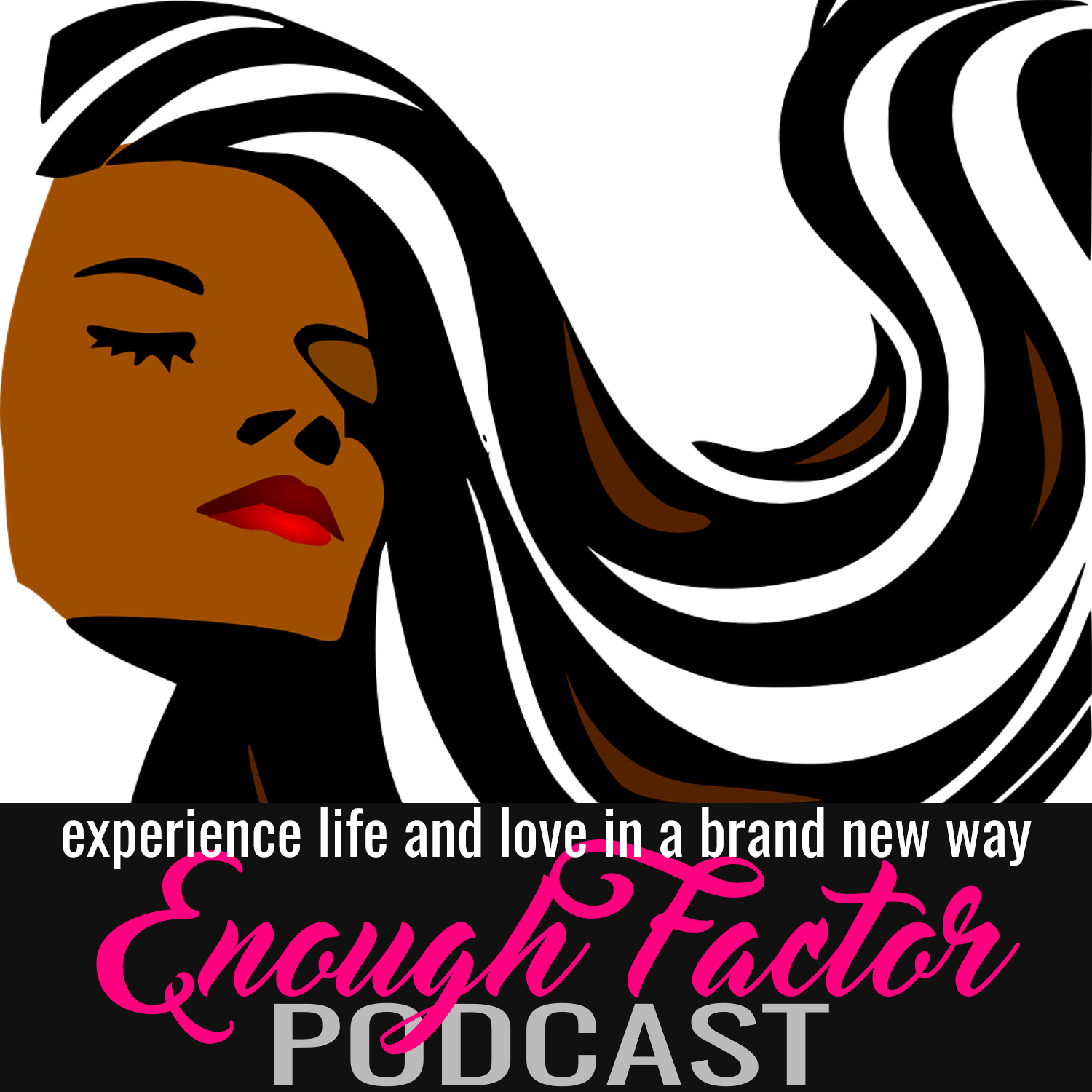 For a long time, Tandee Salter felt she wasn't enough and she didn't deserve success.  She was bullied for being a nerd, preferring to go the library over going to recess and it went down from there.  Her confidence suffered with one devastating rejection after another culminating with going through a divorce. 
At the time of this interview, there had been a lot of suicides and accidental deaths in the entertainment world.  Kristoff St. John was one of them.  Tandee expressed a willingness to share about her own bouts with grief and depression in hopes of helping others struggling in silence.  
Tandee shared:
The value of having a therapist
How slowing down and journaling helps her through the rough patches
How finding her path in business and working with clients helped reinforce not just that she is enough, but she was always enough
Tandee and Suzette talk about mindset and how it is key to recovery.  Reflecting on our most powerful connections, they talked about:
Friendship and what we should and shouldn't expect from friends
Why people fall away when we go through difficult seasons
The importance of connecting authentically in business
As a business strategist and copy writer, Tandee helps clients find their voice and put it in copy.  She does it by:
Helping them connect with the meaning behind the words
Deconstructing their biggest fears and helping them see their own abilities
Getting in their space so she can capture their authentic voice and bring it to their content
More About Tandee
Tandee Salter a native of Columbus, GA is a Certified Life and Master Business Success Coach. She the #1 Amazon Best Selling Author of Inhale Confidence 21 Days of Affirmations for the Millennial Woman and co-author of best selling book 20 Beautiful Women Volume 2. Tandee holds degrees in paralegal studies, sociology, and public administration.
While having achieved many things, Tandee has battled with grief and depression, gone through a divorce, and felt unworthy of success. However she has overcome those obstacles and more. She now uses her education and experience to pour into other women so they can reach their highest potential.
In her free time Tandee can be found reading, binge watching Netflix, and spending time with family and friends. And let's not forget she loves to enjoy her snacks. 
Things that made me go hmm
From Tandee:
"I was enough all along.  I was always enough."
"Everyone needs a therapist"
"Words are powerful and can take you to different levels"
"Authenticity is more than a catch phrase"
From Suzette:
"Just because people love us doesn't mean they have the grace to go in those dark places that we have to go."
"This isn't the same thing.  You're at a whole different level"
References Mentioned:
Tandee Salter Website  www.tandeesalter.com
Tandee Salter Facebook  https://www.facebook.com/tandeesalter/
Success Igniters Group  https://www.facebook.com/groups/successigniters
Tandee Salter Instagram  www.instagram.com/tandeesalter
Authentic Influence Entrepreneur Growth Membership https://gumroad.com/l/sakpX
Enoughness Reminder
Says Tandee, "Remember you are already enough.  And you don't have to be conformed to anything society says you have to be."
What were your aha moments? We'd love to hear them!
To dive more deeply into today's episode or to get answers to specific questions, join us at Enough Factor Connect at www.facebook.com/groups/enoughfactorconnect.
Interested in being a guest?
We've made it easy peasy! Go to www.suzettesolutions.com/ourpodcast to "Want To Be A Guest"! and someone from our team with contact you!
Thank you for listening!
Credits
Music by DH The Composer https://linktr.ee/dhthecomposer
Cover Design by Odyssey Administrative Services, LLC https://www.facebook.com/odysseyadministrativeservices
Photo from the gallery of royalty free photo options on Pixteller.com