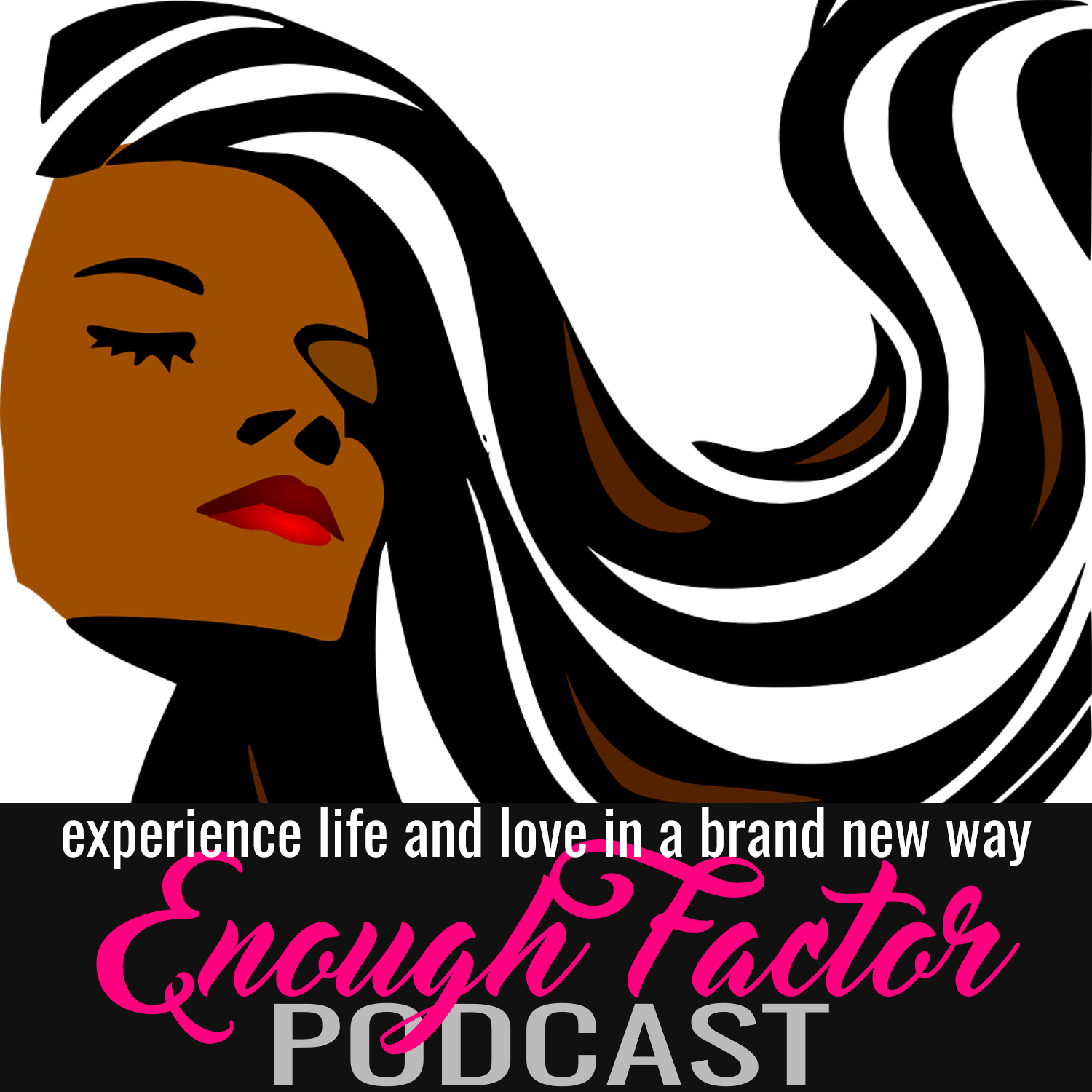 If you're a Baby Boomer female who wants to leave Corporate America in the dust and reinvent yourself, today's your lucky day.  Reinvented Woman Margo Lovett is serving up the inspiration for the woman who says, "I ain't done yet!"  This 65 year old creator of Her Business Her Voice Her Conversation Podcast has taken the podcasting world by storm!  She's appeared in Marketing Insiders, Influential Leaders in Marketing & Huffington Post, graced the cover of Vercay Magazine twice and a monthly contributor to WomELLE Magazine.
Participating in Suzette's twist on the game Truth or Dare, Margo reveals a Truth that Life required her to confront and a Dare to take a risk at what seemed like the worst time. 
For anyone endeavoring to reinvent their life, make a radical shift and create a new normal, but question if you are too old or if you are enough, this episode will remind you that there's a big world out there waiting for what only you can give it.
CONNECT WITH MARGO
If you want to start your podcast and turn it into a business, here's how to connect with Margo:

Her Business Her Voice Her Conversation
margo@margolovett
direct - 310. 768. 1346 / messages returned
to text - 323. 479. 1839
Request a Free Consultation
https://margolovett.com/consultation-appointment/
Since this airing, Margo and Suzette teamed up with Andrenee Boothe and Charlotte E. Terrell for a passionate and oh-so-real discussion of "Am I Enough".  Check it out now on:
Apple Podcasts:  https://apple.co/38Ua0Cl
YouTube: https://apple.co/38Ua0Cl
Libsyn (Download): bit.ly/38ZBxSQ
LET SUZETTE HELP
Suzette Vearnon has survived quite a few things during her 60 years on this planet.  And it is from that well and her training as both a life coach and relationship solutionist that she helps high achieving women and the men who love them navigate through all the misinformation about who they are, whose they are and why they are and gets them in touch with what makes them enough in life and in love.  Her patented MusicMath Approach amplifies your voice, your value and your vision so you can experience life and love in a brand new way.  
During this coronavirus (COVID-19) crisis, she will be offering coaching sessions on a sliding fee scale.  So if you need someone to talk with who will not judge you but will be a source of encouragement and a reminder that who you are, whose you are and why you are is more than enough to overcome  your current circumstances, here's how to get in contact with her:
For first-timers, the first hour of our session is free.  Just click here to get on my calendar.  If you do not receive notification immediately, send me a direct email at suzette.vearnon@suzettesolutions.com and I'll confirm within 24 hours.
For return customers, click here.  Provide your first name and email where you'd like the information sent and you'll get my sliding fee scale breakdown.  Make sure to check your email and your spam folder for an immediate response. 
OTHER OPPORTUNITIES TO CONNECT WITH SUZETTE
DO YOU SPEAK MALE
Suzette is looking for a few good women to test her online course DO YOU SPEAK MALE: Understanding the 5 C's of A Man's Language. It's free to the first 7 responders!!  We already have 2, just 5 more open slots.
Interested?  CLICK HERE! 
DOING LOVE DIFFERENTLY
Suzette's taking DOING LOVE DIFFERENTLY to the next level in her upcoming free webinar. 
"When 'LOVE IS BLIND' is The NEW REALITY: Tips and Tools to Building Real Connection in a Disconnected World!"
Tuesday, April 7, 2020,
12 noon Eastern Daylight
Sign up Now
bit.ly/DLD2-0 
SUBSCRIBE
To get notifications of new episodes or to dive more deeply into today's episode, subscribe, post your questions and comments.  Suzette responds to the questions and comments personally.  And while you're at it, leave a review. 
Thank you for listening!
CREDITS
Music by DH The Composer https://linktr.ee/dhthecomposer
Cover Design by Odyssey Administrative Services, LLC https://www.facebook.com/odysseyadministrativeservices
Photo from the gallery of royalty free photo options on Pixteller.com